Xelsamis





Posts

: 8


Stars

: 16


Join date

: 2009-06-23


Age

: 31


Subject: Xelsamis: Ninja shura Tue Jun 23, 2009 3:20 am

---

Yo, my names Xelsamis or xel, either works. I'm a female shura in ninja gear and am VERY close with Ezatoa. If ya ever see me in game feel free to say hi. Other than that please don't poke my rubys or piss off Eza. You'll be in a world of hurt.

jk. Cya folks around the guild then! Ja ne!
Chibikouta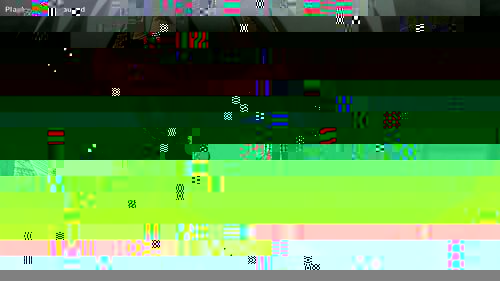 Posts

: 154


Stars

: 189


Join date

: 2009-06-23


Age

: 26


Location

: philippines land of copy cats e.e


Subject: Re: Xelsamis: Ninja shura Fri Jun 26, 2009 5:04 am

---

:O female ninja thats pretty awesome *.*
Avera
Admin





Posts

: 59


Stars

: 87


Join date

: 2009-06-22


Age

: 29


Location

: Washington, US


Subject: Re: Xelsamis: Ninja shura Fri Jun 26, 2009 5:09 am

---

Xel~

If ppl didn't notice you and eza were close...then they woudl be blind....
But welcome to the LS forums and post to your hearts content~

>.> <.<
*pokes your ruby and runs off*
Sponsored content

Subject: Re: Xelsamis: Ninja shura

---